Tile Cleaning and Grout Cleaning in Vienna, VA
At ProClean Air Duct & Carpet Cleaning we are proud to offer tile and grout cleaning services to homeowners and businesses in Vienna, Virginia, and the surrounding areas. Achieving all tile and grout cleaning with a defined and simple process, our technicians get in and get out, leaving your tile looking and feeling brand new again.
With over 35 years of experience providing professional services in Vienna, VA, we have a reputation for going above and beyond to meet your needs and exceed your expectations. Whether you're looking for a professional tile cleaning technician, professional grout cleaning technician, or both, we're here to help! Schedule an appointment today for professional tile and grout cleaning!
Make An Appointment

Tile Cleaning for Vienna, VA
Are DIY tile cleaning methods just not cutting it anymore? Are your tiles looking dingy and drab? If so, then it may be time to call a professional for tile cleaning services! Keeping up with professional tile and grout cleaning ensures that your tiles are well-maintained and lustrous 24/7. Here's why smart Vienna home and business owners hire professional tile cleaning technicians:
Professional tile cleaning removes nearly 99% of dirt from surfaces.
Tile and grout cleaning experts have access to cleaners that are not available to the public.
Hiring a professional tile cleaner saves you time and money!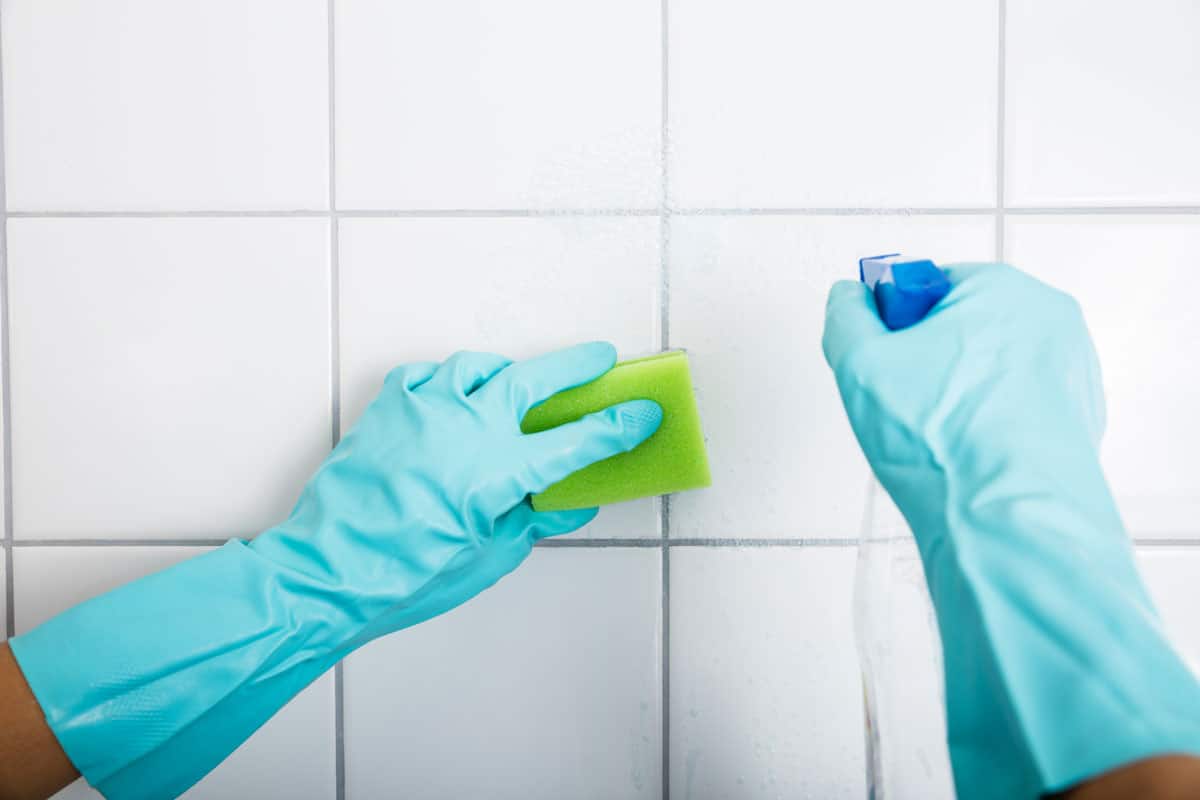 Grout Cleaning for Vienna, VA
At ProClean Air Duct & Carpet Cleaning we offer professional grout cleaning services to homes and businesses in Vienna, VA, and the surrounding areas. For over three decades we've been keeping up with the latest trends and technologies in grout cleaning to ensure the safe and effective removal of unattractive dirt, stains, and debris from grout. Using eco-friendly grout cleaning methods, we use the proper PH blends that release dirt and leave your tile's grout looking fresh and clean. Call us today for more info on grout cleaning services for your Vienna home/business.
Vienna, VA
Vienna, Virginia is not only known as a great place to live but has been called one of the safest cities in the state! As a community-oriented town with great schools, parks, and shops, Vienna draws in families looking for a quiet life in a charming and historical town. From nature to music and plenty of entertainment options, Vienna embodies small-town fun and is home to the only National Park devoted to performing arts! Whether you own a business in Vienna or call Vienna home, one thing is certain, Vienna is a great place to be!