Air Duct Cleaning for New Homeowners and After Home Renovations
in Reston, Ashburn, VA, Gaithersburg, Rockville, Bethesda, MD, and the Surrounding Areas
Start Fresh – Breathe Fresh
Why New Homeowners and Home Remodelers Should Clean their Air Ducts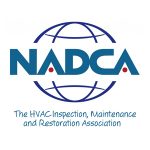 Congratulations, you just bought a new home, or you just finished up with a great home remodeling project! Now it's time to relax in your new space in Gaithersburg, Rockville, Bethesda, Reston, Ashburn, or the surrounding area, right? Not so fast, did you do a thorough cleaning of ALL of your homes, including your air ducts? If the answer is no, make the call to ProClean Air Duct Cleaning today to schedule your air duct cleaning. Your air ducts can contain dust, pollen, mold, pet dander, and other toxins that you don't want to inhale, so call our team today so that your new home or remodeled home is truly clean.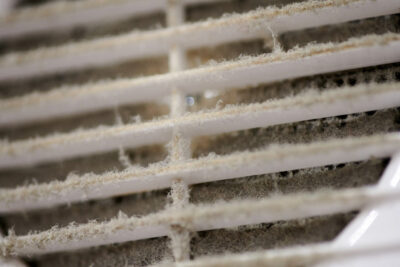 Do You Know What's in Your Air Ducts?
Buying a new home and renovating an existing home is exciting…
But dust, mold, and bacteria are not!
Take a proactive approach and get your air ducts inspected by certified professionals after purchasing a new home or remodeling your current one.
Contact ProClean for Affordable Air Duct Cleaning Services
We have the right equipment that will make quick and efficient use of the time we are at your home. We utilize tools that others just don't have, including a powerful truck-mounted vacuum system that will draw negative pressure on your home to help remove all of the junk. Additionally, we will use a pneumatic air whip to have a physical cleaning inside of your air ducts. We can also apply an air duct sanitization formula to help keep your air ducts cleaner, longer. You will have the cleanest indoor air of any home in Gaithersburg, Rockville, Bethesda, Reston, Ashburn, and the surrounding areas. Make the call to ProClean Air Duct cleaning today to have us do an air duct cleaning so your home is the envy of the neighborhood.
The Benefits of Air Duct Cleaning for New and Remodeled Homes
With a new-to-you home, you have no idea what sorts of things the previous owners had going on in the home. They might have smoked a cigar once in a while, or they may have had a dog, cat, bird, or other pet. It's your home now, and you don't want any remnants of the previous owners lurking in your air ducts. With the right conditions, there may even be a little mold, so doing an air duct mold cleaning will ensure that you don't have to worry.
When you perform a home remodeling project, you will naturally stir up dust and other particles that will make their way into your home's HVAC system. With a clean, fresh room you want clean, fresh air ducts, so having an air duct cleaning that includes vent cleaning is the final step in your remodeling project. Your breathing will thank you for making sure all of the irritants are removed from your indoor air.