Mold Remediation and Mold Assessments in Gaithersburg, Bethesda, Rockville, MD, Ashburn, Leesburg, Reston, Sterling, VA, and the Surrounding Areas
Mold Removal by

PRO

CLEAN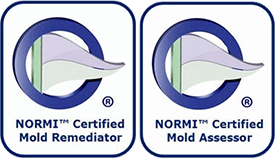 When you need professional mold removal services, you need ProClean. Not only do we provide air duct mold cleaning, carpet cleaning, and tile cleaning, we are NORMI certified in mold assessments and mold remediation services.
Do You Suspect You Have A Mold Problem?
Request a Mold Inspection at the First Sign
Have you noticed a strange musty odor or had recent water or moisture issues? Perhaps you have even seen patches of mold growth start to develop in damp or water-damaged walls, ceilings, or carpets. However, it is common to start experiencing symptoms of a mold problem before you can even visibly detect it.
If you have noticed heightened allergies, rashes, headaches, or runny noses in your home or building, and suspect mold could be the cause, contact our ProClean mold remediation professionals.
We serve homes and businesses in Gaithersburg, Bethesda, Rockville, MD, Ashburn, Leesburg, Reston, Sterling, VA, and the surrounding areas throughout Maryland and Virginia.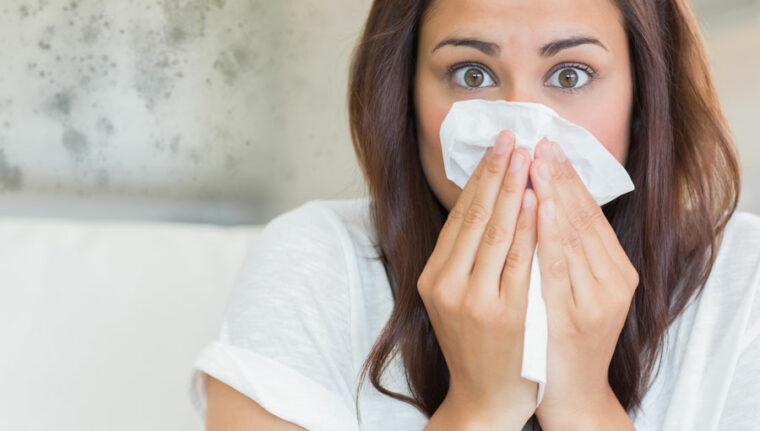 Call Us To Request a Mold Inspection
We'd be happy to inspect and correct the problem.
Call ProClean today!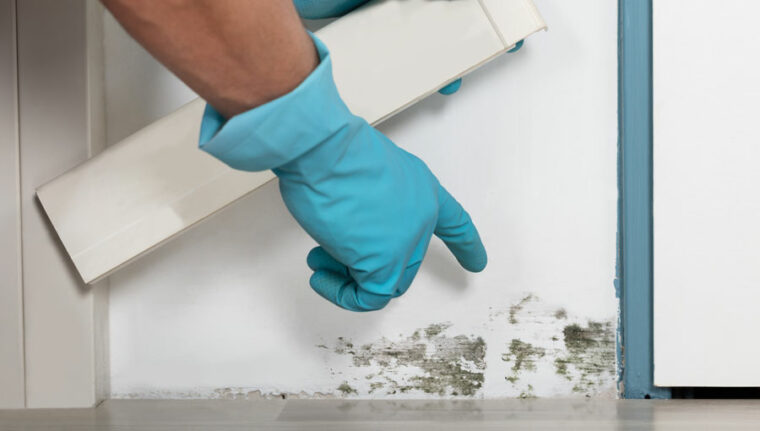 Mold Removal Services
Mold thrives in your home's warm, dark, and damp areas. This hidden mold can cover several square feet of the building, lowering indoor air quality. In addition, blowing air will spread mold further throughout your building.
Our team offers mold removal to eliminate these issues the right way.
We'll remove the moldy area in your home, commercial buildings, and more. Reach out to your ProClean mold remediation experts in Gaithersburg, Bethesda, Rockville, MD, Ashburn, Leesburg, Reston, Sterling, VA, and the surrounding areas today.
Serious Problems Require Serious Solutions
How do we perform mold removal in your building? While every mold remediation contractor customizes solutions for each unique situation, you can always expect the following steps:
Our experts show up on time and are ready to work.
We thoroughly inspect your building for any signs of mold.
When we find something, we offer expert advice and wait for your confirmation to begin.
Once you agree, we will perform the best cleaning procedures for your needs.
We use various cleaning solutions and techniques to ensure we completely eliminate all mold in your home.
We don't consider the job complete until you are totally satisfied with the results. We'll also offer advice and tips on keeping the mold from returning.
GET QUOTE
Mold Assessments and Mold Remediation
To perform mold assessments, our team takes samples of the air and surfaces and tests them for traces of mold. This step ensures that we use the correct procedures, as well as ensuring complete elimination after we've removed the mold.
Don't wait for your mold remediation; your home or building should be safe and comfortable to mitigate health issues. Our team at ProClean is here for all your mold removal needs. We can help keep your home safe by finding and eliminating mold.
We'll walk you through the process and help you keep your home free of mold after our services. If you believe your home or building has mold, contact ProClean for your mold remediation in Gaithersburg, Bethesda, Rockville, MD, Ashburn, Leesburg, Reston, Sterling, VA, and the surrounding areas today.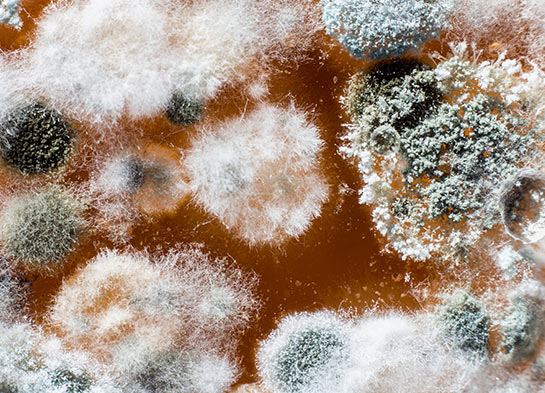 PRO

CLEAN

Provides Professionally Certified Solutions
We adhere to the industry's highest quality mold cleaning standards as established by NORMI (National Organization of Remediators and Mold Inspectors) and the NADCA (National Air Duct Cleaners Association). Businesses and homeowners throughout Maryland and Virginia trust ProClean for superior mold treatment and remediation.
WHY
PRO

CLEAN

SPECIALIZED

MOLD TREATMENT

IS SUPERIOR TO THE COMPETITION:
PRO

CLEAN




MOLD TREATMENT

COMPETITOR




MOLD TREATMENT

NORMI and VSMR certified technicians

Non-specialized and non-certified technicians

All mold products 100% safe, non-toxic and certified for in-home use by the Environment Protection Agency (EPA)

Mold products used are dangerous and not nationally recognized as safe by the Federal Government.
We follow the guidelines of the National Air Duct Cleaners Association (NADCA) in order to remove mold from your air ducts
Other companies do not follow the rules and guidelines set forth by NADCA
Contact

PRO

CLEAN
Proclean, an air duct and carpet cleaning services company, is a local family owned business. In business for over 35 years, we are one of the most experienced professional mold remediation, air duct and carpet cleaning companies in the Washington Metropolitan area, specializing in both residential and commercial properties.
Address
---
MD Office:
416 E Diamond Ave, Gaithersburg, MD 20877
VA Office:
44675 Cape Court, Suite 150-D, Ashburn, VA 20147