Air Duct Cleaning for Newborns and Babies in Gaithersburg, Rockville, Bethesda, MD, Reston, Ashburn, VA, and the Surrounding Areas
Start Fresh – Breathe Fresh
Why You Should Have Professional Air Duct Cleaning Done Before Bringing Home Your Newborn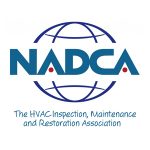 Having a baby is a wonderful new experience in life. There will be many challenges ahead, but one thing you don't want to have to worry about is a dirty home in Gaithersburg, Rockville, Bethesda, Reston, Ashburn, or the surrounding areas. Rest easy and breathe easy when you call ProClean Air Duct Cleaning and have us perform an air duct cleaning on your home before you return with your newborn. Your air ducts can contain dust, pollen, mold, pet dander, and other toxins that you don't want your new baby or your family to breathe. Contact us today to schedule your air duct cleaning so that you are ready when you come home with your new bundle of joy.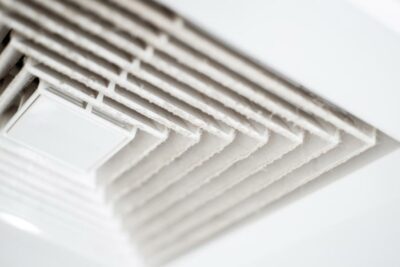 Do You Know What's in Your Air Ducts?
Bringing your newborn home for the first time is exciting…
But dust, mold, and bacteria are not!
Take a proactive approach and get your air ducts inspected by certified professionals before bringing your infant home.
Contact ProClean for Affordable Air Duct Cleaning Services
You might be thinking that it is expensive to have an air duct cleaning at your home. The truth is that it is a small price to pay to help improve your indoor air quality, to reduce or eliminate the airborne irritants that can wreak havoc with your breathing and your health, and dirty ducts can cause your HVAC system to struggle and have a premature end to their useful life. These things are worth far more in the long run, especially with a newborn in Gaithersburg, Rockville, Bethesda, Reston, Ashburn, and the surrounding areas. Make the call to ProClean Air Duct Cleaning today to have us do an air duct cleaning so your home is ready for your new addition.
Air Duct Cleaning Benefits for Homes Welcoming Newborns
With our four-step process of air duct and vent cleaning, you can be sure to enjoy the benefits of cleaner indoor air quality. Your HVAC system will not need to work as hard to move the conditioned air around your ducts, meaning that you are extending the life of your system by having an air duct cleaning. Different odors can sometimes make their way through the ductwork as well and get trapped in different areas. Our technicians will ensure that these odors are eliminated. We will also eliminate various irritants that could cause you to sneeze more often, have itchy eyes, or generally bother your breathing or that of your newborn. The air filters that you use with your system will also last longer. As air moves through the air filter, the various contaminants get trapped in the filter. With more dust and other items in the air, your filter will get clogged faster. A clean HVAC system allows your filters to last longer. Make the environment as clean as possible with an air duct and vent cleaning.