Your home is your haven. It's where you find solace and it's where you make memories with your loved ones. Your business is your security. It's where you provide for your community and your family. However, studies show that indoor air pollution is prominent in Silver Spring and is a serious threat that can compromise your health and safety. The bottom line, indoor air pollution is a problem, and we can help!
At ProClean Air Duct & Carpet Cleaning, we offer safe air duct mold cleaning and HVAC mold remediation treatments that improve your indoor air environment and keep you, your business, and your household safe. Serving Silver Spring, and the surrounding areas since 1988, we've gained a reputation as one of the best duct cleaning and air duct mold treatment companies in the area. Contact us to learn more about how you can protect your home from indoor air pollution.
Air Duct Mold Treatment in Silver Spring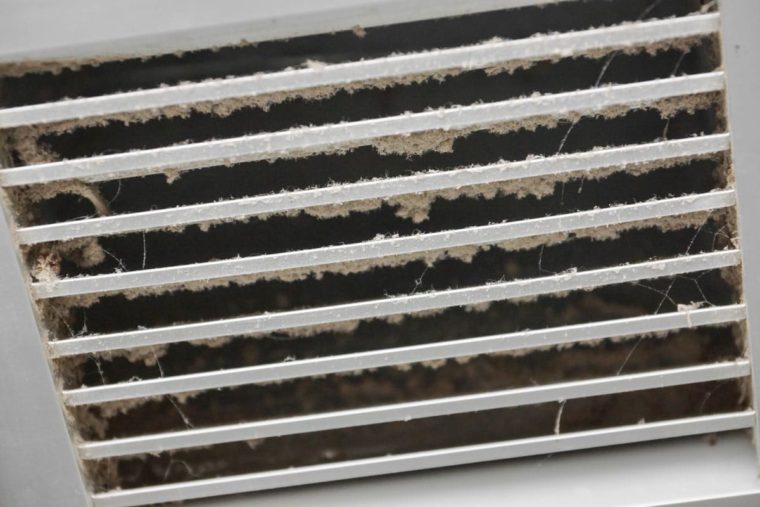 At ProClean Air Duct & Carpet Cleaning, we are proud to offer EPA approved and non-toxic air duct mold treatments that combat mold and other harmful microbes. Through specialized treatments, industrial equipment, and professional sanitization our skilled professionals achieve optimal HVAC mold remediation that cleans your ducts and helps you breathe easier.
As proud members of the National Air Duct Cleaners Association, we adhere to the highest standards and guidelines for air duct mold cleaning. Our team of certified experts guarantees the safety and quality of HVAC mold remediation and administers air duct mold treatments with minimal interruption to your household.
Air Duct Mold Cleaning in Silver Spring, Maryland
We provide Silver Spring, MD and the surrounding areas with a vast selection of air duct mold cleaning and HVAC mold remediation services that get rid of mold and keep your home safe and clean. By promoting a healthier indoor air environment for you and your family, we ensure the safe, effective, and professional removal of mold and other harmful contaminates that compromise your health. When you hire us for your air duct mold cleaning you receive:
Complete duct cleaning of all vents, lines, and channels
Supply vent and return register cleaning
Cleaning from industrial grade vacuums and cleaning equipment
Safe and effective anti-microbial duct sanitization
Non-toxic air duct mold treatments, and more!
At the southeastern point of Montgomery County, Silver Spring is a quiet and spacious city that has a suburban feel. As a straight shot to the political capital of the nation, residents in Silver Spring, MD can get away from the hustle and bustle of the city and enjoy tranquility in beautiful homes that capture the essence of early America. Whether you're looking to raise a family in a beautiful location, or start a business and contribute to the local economy, Silver Spring, Maryland has what you're looking for.