Carpet Cleaning Services and Commercial Carpet Cleaning in Rockville, MD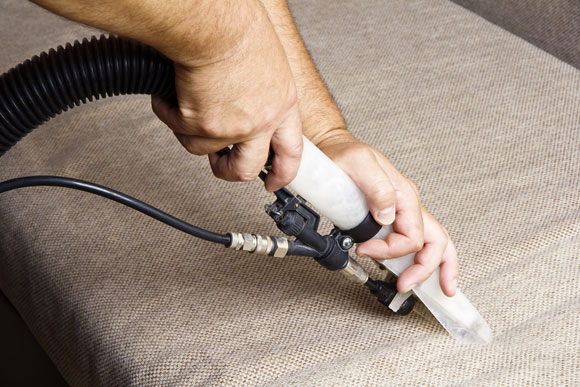 At ProClean Air Duct & Carpet Cleaning, we know the importance of keeping your home and company's carpet clean. With safe and odorless treatments, our technicians provide professional carpet cleaning services with the highest attention to detail. From arrival to departure, we specialize in carpet grooming and extraction that effectively removes bacteria and debris to promote a safer and more sanitary indoor environment for you, your employees, and your clients. With a team of technicians dedicated to getting the job done right, satisfaction is our guarantee. Contact us today to get a FREE estimate on commercial carpet cleaning services for your Rockville, MD business.
GET QUOTE
Commercial Carpet Cleaning in Rockville
Professional carpet cleaning services benefit commercial businesses in several ways. From reducing allergens and bacteria to increasing your carpet's lifespan, carpet cleaning services should be performed every 6 months to 1 year to maintain the sanitary conditions of your company's carpet.
At ProClean Air Duct & Carpet Cleaning, we assist businesses in Rockville, MD, and the surrounding areas with safe and non-toxic cleaning solutions that deep clean, remove stains, and provide a special coating that protects carpets from future damage. Unlike our competitors, we provide carpet cleaning services that exceed expectations with:
Drying times of less than 2 hours
Accredited professional service from licensed technicians
100% safe, non-toxic, EPA approved formulas
Natural carbonated solutions that are safe for carpet and sub-flooring
Immediate use after professional cleaning
Rotary cotton-pad buffering extraction
Accurate over-the-phone estimates
Safe non-chemical treatments safe for pets and children
Stain treatments and carpet protectors
Carpet Cleaning Services in Rockville, Maryland
With a team of technicians who are licensed and insured, our A+ rating from the BBB has given us an edge on the competition. Not to mention, our competitive rates and EPA-approved carpet cleaning products provide affordable and safe services that Rockville, MD homes, and businesses have come to trust. If you're looking for professional carpet cleaning for your Rockville business give us a call today!
Rockville, Maryland
Nearby Washington D.C., Rockville, Maryland sits as one of the oldest cities in the state. With a rich historic appeal and various options in entertainment, visitors and residents enjoy all that Rockville, MD has to offer. In addition to being one of the best places to live in Maryland, Rockville has a low unemployment rate and is full of a variety of companies such as prominent biomed and technology corporations. From commercial businesses both big and small to residential homes, we've provided exemplary carpet cleaning services to Rockville, MD for over 35 years!