Grout Cleaning and Tile Cleaning Services in Herndon
You likely don't give a lot of thought to your tile and grout, that is, until it's dirty. If you're tired of looking at stained and tarnished tile and grout, then it's time to call a professional tile and grout cleaning service to handle the job!
At ProClean Air Duct & Carpet Cleaning we provide Herndon, VA homes and businesses with professional tile and grout cleaning services. Since 1988 we've been the number one resource for professional cleaning throughout Herndon, VA, and the surrounding areas. If you're in need of professional tile and grout cleaning, don't wait! Schedule an appointment today.
Make An Appointment
Tile Cleaning in Herndon, VA
When's the last time you had a professional tile cleaning? If it's been more than a year, then it may be time to look into a professional tile cleaning service! Professional tile cleaning removes tough water stains from tiles and leaves surfaces looking clean and fresh. Using eco-friendly and safe tile cleaning solutions, we remove stains and grime, leaving your tiles looking brand-new again. Professional tile cleaning:

Cleans Deeper Than DIY Tile Cleaning
Unlike at-home solutions, professional tile and grout cleaning services have industrial technology and innovative solutions that remove dirt and stains for good.

Does Not Hurt Grout Or Tile
If you go about cleaning your tiles on your own, it can result in damaged tile and grout. Professional tile cleaners know which solutions to use that ensure the preservation of your tiles.

Efficiently & Thoroughly Cleans Tile
Hiring a professional tile cleaning service can save you time and money that would otherwise be spent on ineffective DIY methods.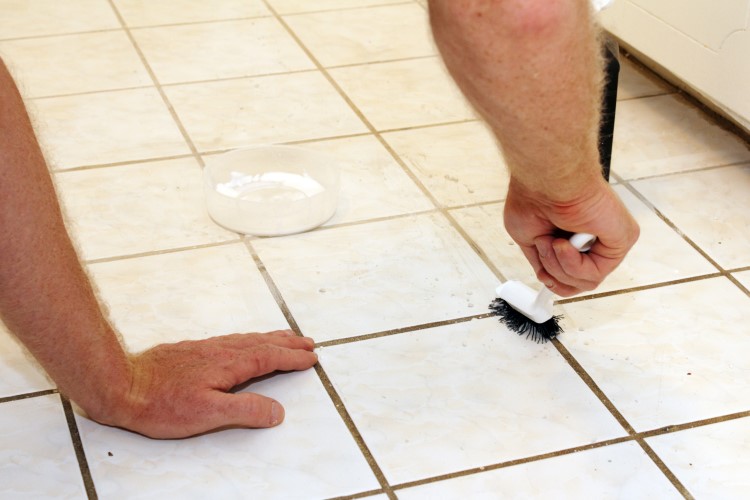 Grout Cleaning for Herndon, VA
At ProClean Air Duct & Carpet Cleaning we have over 35 years of serving Herndon, VA with a range of professional services including grout cleaning. Typically paired with tile cleaning, our grout cleaning services aim to remove stains, grunge, and bacteria from your grout so your tiles look fresh, new, and lustrous. Whether you're a homeowner or operate a business in Herndon, we're here to get your surfaces fresh and clean with tile and grout cleaning! Call us today to inquire about our professional grout cleaning services.
Contact ProClean
Herndon, VA
Seated in the Washington, D.C. metropolitan area, Herndon, VA is a charming town that embodies all the unique appeals of small-town living–with an urban twist! As a historical town with roots dating back to 1688, Herndon makes visitors feel as if they've stepped back in time. But for residents, Herndon is so much more. From coffee shops, parks, restaurants, and a lively commercial area, Herndon is a great place to live, work, and lay down some roots.