Looking for upholstery cleaning services here in Ellicott City, MD? Look no further than ProClean Air Duct & Carpet Cleaning. Our team cleans carpets, leather furniture, and rugs. We take on all your commercial and residential cleaning needs here in Howard County.
Contact us to set up an appointment for carpet and upholstery cleaning. Team members are standing by to take your call at (301) 447-0447.
Upholstery Cleaning Services in Ellicott City, MD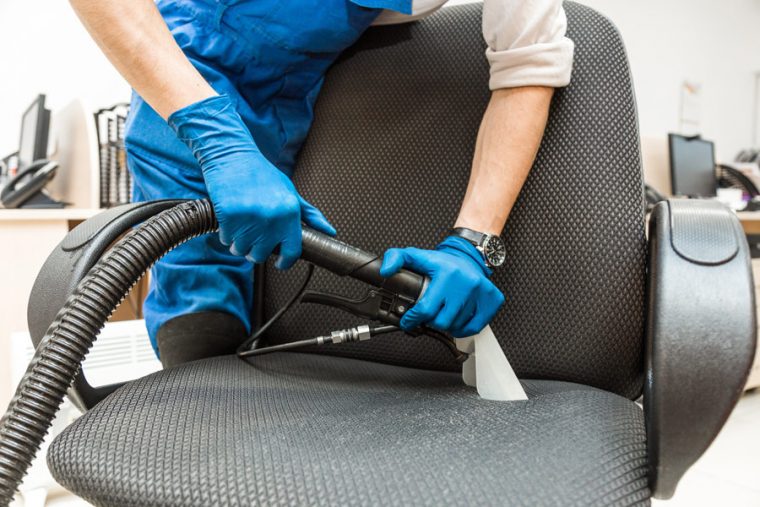 We utilize special cleaning agents to handle even the toughest upholstery stains or messes in Ellicott City, MD. You can contact us to set up a basic cleaning that uses a formula that is non-toxic, odorless, and 100% safe.
A basic cleaning will get rid of debris, dirt, and dust. This robust cleaning will dry in around three to four hours without damaging fabric or upholstery. Learn more about our cleaning services by contacting us right now.
Couches & Chairs
Fabric Desk Chairs
Home & Office Furniture
Foam Cleaning for Upholstery
Are you looking for a boosted cleaning option? We offer foam cleaning to get rid of stains and bacteria embedded in the upholstery. Cleaning experts recommend foam cleaning for:
Visible stains
Delicate fabric
Light-colored upholstery
We use a non-toxic and odorless formula for foam cleaning. You only have to wait two or three hours for the upholstery to dry after a foam cleaning from ProClean Air Duct & Carpet Cleaning.
Carpet Cleaning Services in Ellicott City, Maryland
Our team also specializes in carpet cleaning services and rug cleaning. Contact us for cleaning services to remove dirt and dust without many of the drawbacks of steam cleaning. Our team uses cleaning agents that are not hazardous to children or pets. You can walk on your floors immediately after we finish carpet cleaning. You can also contact us for help cleaning leather furniture, vehicles, or messes made by pets. We take care of both commercial and residential properties in the Ellicott City area.
ProClean Air Duct & Carpet Cleaning operates out of Gaithersburg, MD and Ashburn, VA. We serve surrounding areas, including Ellicott City, MD. Our cleaning technicians handle upholstery cleaning and so much more, allowing you to maintain a clean business or home.
---
Founded in 1772, Ellicott City's historic roots allow it to flourish in the present. You can find the country's oldest remaining train stain in the Ellicott City Historic District or head out of town to nearby Baltimore.
Get help cleaning upholstery, carpets, or your vehicle in Ellicott City by contacting ProClean Air Duct & Carpet Cleaning to set up an appointment at (301) 447-0447.