Carpet Cleaning Services, Office Carpet Cleaning, & Commercial Carpet Cleaning in Vienna, VA
At ProClean Air Duct & Carpet Cleaning we offer office carpet cleaning services to businesses in Vienna, Virginia, and the surrounding areas. Proving you with unmatched service since 1988, we are the preferred choice for all your office carpet cleaning and disinfection needs.
Contact us today for a free quote!
GET QUOTE
Commercial Carpet Cleaning Services in Vienna, VA
As a business, you have a reputation to uphold. But if your office or shop isn't looking its best then it may be time for commercial carpet cleaning. We recommend a professional carpet cleaning service every six months to ensure that your carpets are clean and sanitary. Not sure if you need commercial carpet cleaning?
Here are some signs that it's time to call an expert:
Allergies – Are you or any of your workers having issues with their allergies when coming to work? This can be an indication that your carpets are trapping dirt and allergens.
Dull – Have your carpets been looking dull and dingy? If so, then it may be time to contact a carpet cleaning service to restore the look and feel of your carpets.
Odors – If your carpets are starting to smell then you need to call a professional ASAP.
Stains – Carpet stains make a bad first impression on your clients. If your business' carpets have stains and/or discoloration, then it's time to hire a carpet cleaning service.
Learn More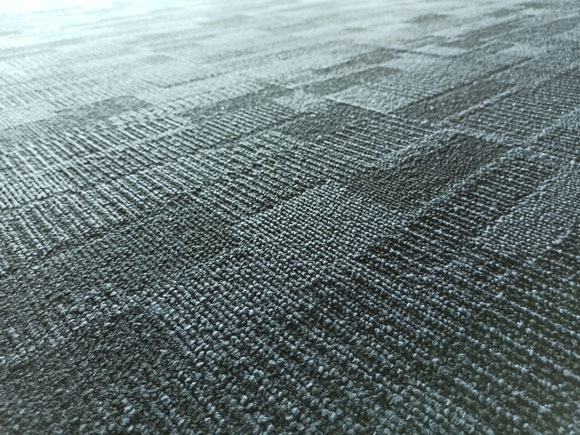 Office Carpet Cleaning in Vienna, Virginia
Vienna, Virginia is a charming and fun town known for its nature, small shops, history, and artistic charms. Just 20 miles from Washington, D.C., Vienna is home to the only US National Park devoted to the performing arts. But more than its entertainment options, Vienna is a great place to live and work. As one of the best places to live in the state, Vienna has a moderate suburban feel, low crime rates, and excellent public school systems. Whether you're just passing through, or you call Vienna home, one thing is certain– once you're in Vienna, you won't want to leave!
At ProClean Air Duct & Carpet Cleaning we are proud to offer adorable and professional office carpet cleaning services to Vienna, Virginia, and the surrounding areas. Equipped with a team of skilled technicians we get in and get out quickly with minimal interruption to your business. Worried about drying times? You don't have to worry anymore with our quick-drying and EPA-approved solutions that dry in under two hours for near-immediate use. Call us today to learn more about our commercial carpet cleaning services for your Vienna, VA business.