Carpet Cleaning Gaithersburg
Carpet and upholstery cleaning services are essential for homeowners and businesses alike to maintain a clean and healthy environment. That is why when you need upholstery or carpet cleaning in Gaithersburg, MD, or the surrounding areas, you need to give us a call!
At ProClean Air Duct & Carpet Cleaning, we understand that maintaining a clean and hygienic environment is paramount, which is why our technicians utilize the best tools and techniques to achieve excellent results. Contact us today to learn more about our professional cleaning services for your home or business!
Make An Appointment
Carpet and Upholstery Cleaning for Gaithersburg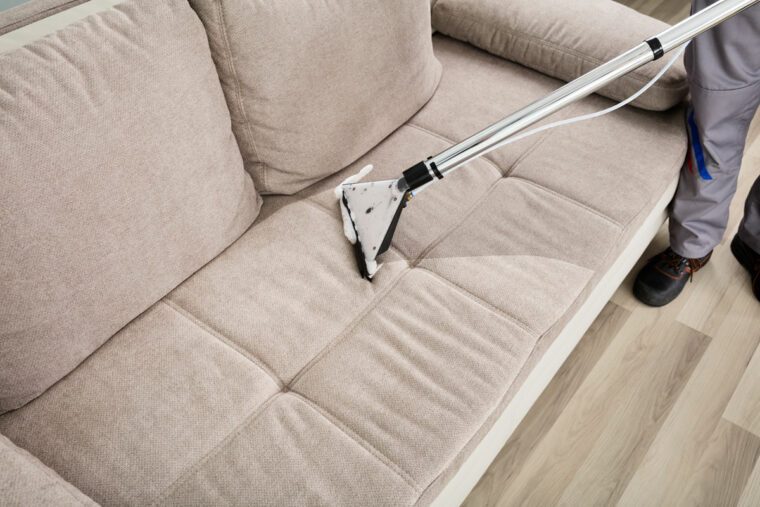 From removing stubborn stains, deep cleaning high-traffic areas, or refreshing upholstered furniture, we have the expertise to tackle various cleaning challenges with ease. Here is why Gaithersburg homeowners and businesses choose us for professional upholstery and carpet cleaning:
Unmatched Safety:

Our carpet cleaning products are 100% safe, non-toxic, and approved for in-home use by the Environmental Protection Agency. With us, you can have a clean and fresh carpet/furniture without compromising your health or safety!

Exemplary Customer Care:

We have earned the trust of countless home and business owners, evident in our A+ Rating as accredited members of the Better Business Bureau. Our commitment to professionalism and superior customer care sets us apart as the superior service for upholstery and carpet cleaning in the area.

Extensive Expertise:

Over the years, we have consistently provided top-quality services with an unwavering dedication to customer satisfaction. As a family-owned business, we take great pride in surpassing our clients' expectations, ensuring you receive the highest level of service possible.
Learn More About Carpet Cleaning Services
Best Carpet Cleaning near Gaithersburg, MD
Located in Montgomery County, Gaithersburg offers a mix of residential neighborhoods, commercial centers, and recreational spaces. With its proximity to major highways and easy access to Washington, D.C., Gaithersburg attracts residents and businesses seeking a well-connected location with a range of amenities. In this bustling city, maintaining clean carpets is essential for both the aesthetic appeal of your space and the overall health and comfort of your home or business.
At ProClean Air Duct & Carpet Cleaning, we are the top choice for professional carpet cleaning in Gaithersburg, MD and the surrounding areas. Bringing years of experience and dedication to the table, we provide unparalleled service and exceptional results to leave your carpets fresh, revitalized, and hygienic. We understand the unique cleaning needs of different carpet types and ensure a tailored approach for optimal results. Contact us today to learn more about why we are considered the best choice for carpet cleaning in Gaithersburg, MD, and the surrounding areas.