Air Duct Mold Remediation and Removal in Rockville, MD
Air duct mold remediation. It sounds like something horrible has happened and needs to be cleaned up. In truth, it's an important process that almost any Rockville house could experience, and knowing what it is can help reduce the supposed stigma. Any HVAC system can contain dust, pollen, and other irritants, but they could also contain mold or mildew as well. This can happen for a variety of reasons, and when you suspect that your ducts might have mold or mildew it is important to call in professionals who are certified in air duct mold removal to get things done right, such as the team from ProClean Air Duct Cleaning.
GET QUOTE
Air Duct Mold Removal and Air Duct Mold Cleaning in Rockville, MD
If you smell a mustiness in the air every time that your HVAC system runs, chances are good that you have mold or mildew somewhere in your ducts. This can also cause some allergy-like symptoms, and you may not immediately associate it with an issue in your ducts. Air duct mold removal is important to your long-term health and that of your family and any visitors to your home. When you have HVAC mold remediation on your home, you will end up with clean ducts like they were when they were new, and ProClean Air Duct Cleaning also adds a special treatment that is EPA-approved to ensure mold and mildew will not return.
Learn More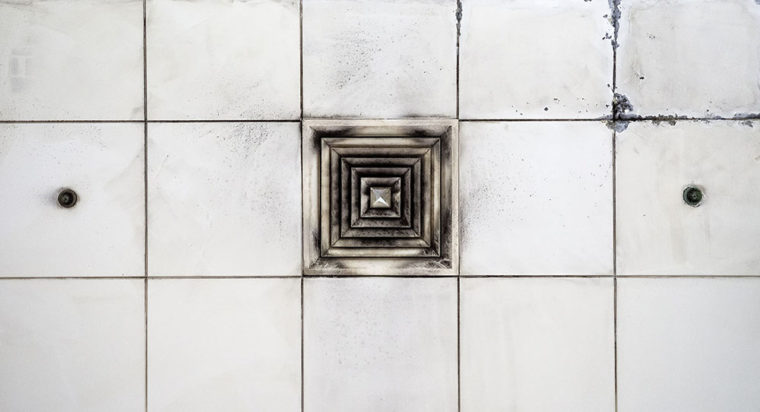 Air Duct Mold Remediation in Rockville, Maryland
Air duct mold remediation isn't something that you should take on yourself. The professionals at ProClean Air Duct Cleaning have the right equipment and procedures to clean out your ductwork, as well as keeping themselves safe in the process. They go through a multistep process to clean out your ducts of dust, mold, pollen, and other contaminants, as well as providing that special treatment to prevent the growth of mold and mildew in the future. Their high-powered vacuum system coupled with the physical cleaning devices that they have will ensure your Rockville home will remain healthy and clean.
The first land patents in the Rockville area were obtained by Arthur Nelson between 1717 and 1735. Within three decades, the first permanent buildings in what would become the center of Rockville were established on this land. In 1784, William Prather Williams, a local landowner, hired a surveyor to lay out much of the town. On July 16, 1803, the area was officially entered into the county land records with the name "Rockville," derived from Rock Creek. Nevertheless, the name Montgomery Court House continued to appear on maps and other documents through the 1820s.