Air Duct Mold Remediation and Air Duct Mold Removal in Gaithersburg, MD
Have you noticed some unusual odors coming from the HVAC vents in your Gaithersburg home? It might be a musty smell that you pick up on when the system kicks on. Or maybe different symptoms afflict your family when the A/C comes on, such as headaches, itchy eyes, irritated throat or nose, or other allergy-like symptoms. What you could have in these cases is mold, and you need to have air duct mold removal performed on your ducts. When having your ducts cleaned, you want a team that has been doing this for years, are using EPA-approved products, and are certified air duct mold remediation experts. The team you want is ProClean Air Duct Cleaning.
GET QUOTE
Air Duct Mold Cleaning, Treatment, and Remediation in Gaithersburg
When the ProClean Air Duct Cleaning team arrives for your air duct mold remediation, they will follow a multistep process to not only clean your ducts but to ensure that the mold is removed and steps are taken to help prevent it from happening in the future. The first step in the process is to do an inspection and do a basic cleaning of the vents and ducts. This involves using their high-power vacuum with a HEPA filtration unit. They will then move on to the evaporator coil and the blower motor where they will do a special cleaning with an EPA-approved cleaner. Once these items are done, the actual air duct mold remediation can occur.
During this next step in the process, your ducts will receive a special treatment that physically removes any mold, mildew, dust, or other contaminants that are stuck to the walls of your ductwork. This is where the heavy lifting happens in the air duct mold removal process. Once the physical process is complete, the team will then apply an EPA-approved solution to your ductwork that helps to prevent future mold and mildew growth.
Learn More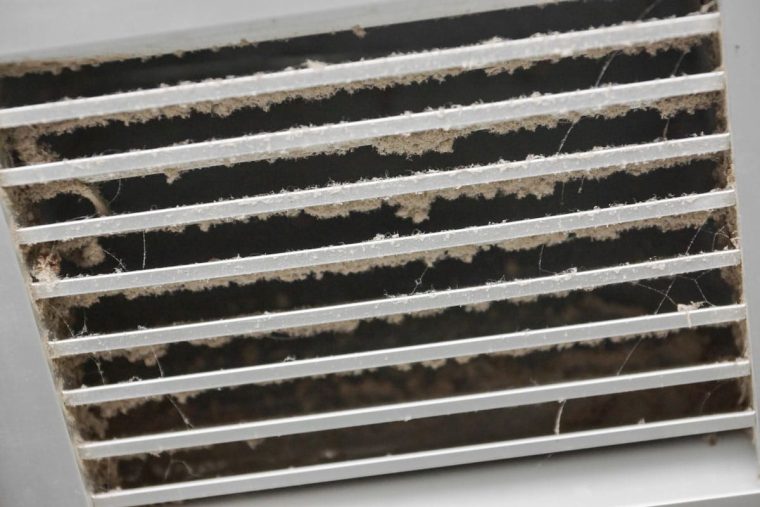 HVAC Mold Remediation and Air Duct Mold Removal in Gaithersburg, Maryland
Having air duct mold cleaning isn't just a good idea, it can make a world of difference in your health and that of your pets and visitors in Gaithersburg. Without dealing with the mold and mildew, it can grow and cause additional problems to the rest of your home. Call ProClean Air Duct Cleaning today to have air duct mold remediation for your home.
Gaithersburg was settled in 1765 as a small agricultural settlement known as Log Town near the present-day Summit Hall on Ralph Crabb's 1725 land grant "Deer Park". In 1899, Gaithersburg was selected as one of six global locations for the construction of an International Latitude Observatory as part of a project to measure the Earth's wobble on its polar axis. The observatory and five others in Japan, Italy, Russia, and the United States gathered information that is still used by scientists today, along with information from satellites, to determine polar motion.