So, you've got mold in your air ducts, what now? Mold can be extremely frustrating to deal with. If you have mold lurking in your HVAC unit or air ducts then it can be nearly impossible to get rid of on your own. Hiring a professional technician for air duct mold cleaning is the most effective method for getting rid of mold long-term and preventing toxic mold infestations in the future.
Since 1988 we've been offering our professional and effective air duct mold cleaning services to Rockville and the surrounding areas. Working with you and your budget, we help you get rid of mold by treating your air ducts with non-toxic air duct mold treatments that are approved by the EPA. If you are looking for a professional and honest technician to get the job done right then give us a call today.
Air Duct Mold Cleaning and Treatment in Rockville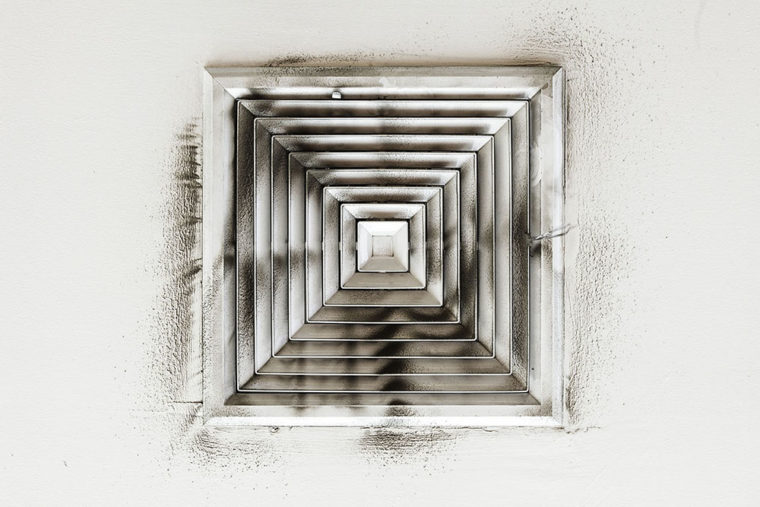 The presence of mold can not only be extremely destructive but cause health issues for you and other individuals who come in contact with your home or business. At ProClean, we understand the importance of precise air duct mold cleaning and safe treatments to keep the indoor air environment of your home or business sanitary and fresh. If you suspect that you're experiencing a mold problem then look out for these signs and give us a call right away!
Strong musty smells when you turn on your HVAC unit
Throat, nose, and eye irritation
Visible presence of mold around vents and ducts
Unexplained fatigue and nausea

HVAC Mold Remediation in Rockville, Maryland
At ProClean Air Duct & Carpet Cleaning, we are proud to offer our professional HVAC mold remediation and air duct mold cleaning services to residents of Rockville, and the surrounding areas. With a plethora of honors and certifications, we pride ourselves on giving you the most professional and thorough service available at affordable rates. Our honors and affiliations include:
A+ Rating from the Better Business Bureau
EPA Approved Air Duct Mold Treatments
Ventilation System Mold Remediator Certified
Members of National Air Duct Cleaners Association
Rockville, Maryland
Known as one of the top places to live in the United States, Rockville is ideal for residents and business owners looking for a diverse and historic location that has all the conveniences of a big city. With a strong education system, residents lack no options in giving their families the tools and resources needed to succeed. If you live or own a business in Rockville, Maryland or the surrounding areas then give us a call for your HVAC mold remediation needs.