Air Duct Cleaning in Vienna, VA
The average person spends nearly 90% of their time inside. Keeping your air ducts clean is crucial to keep your family healthy and maintain good indoor air quality. ProClean Air Duct & Carpet Cleaning has more than 35 years of experience providing top-notch residential and commercial air duct cleanings in Vienna, VA.
ProClean Air Duct & Carpet Cleaning's full range of air duct cleaning and vent cleaning services safely removes allergens, mold, and other impurities from your ductwork and vents. Call us today to book an appointment so you can breathe easy!
Regular air duct maintenance involves removing collected dirt and debris to improve your system's efficiency. If you notice any of these signs, it might be time to schedule a duct cleaning:
You can see dirt, dust, mold, or other contaminants inside of the ducts.

The airflow from your air conditioning unit is warm or inconsistent.

You hear unusual sounds coming from the ducts.
We will arrive on-site with various specialized tools and accessories in our vans to clean your air ducts and restore consistent, cool, clean air to your home.  In addition to improving the efficiency of your AC unit, air duct cleaning also improves air quality and increases AC efficiency.
GET QUOTE
Vent Cleaning in Vienna, VA
In addition to air duct cleaning service, we also specialize in vent cleaning. Vents, especially dryer vents, can become clogged with dust, lint, or other debris, which can severely degrade the efficiency of your appliances over time and become a fire risk.
When you call us for professional vent cleaning services, we will inspect the dryer vent system and begin the cleaning process with your approval. Using vacuums and pressurized air, our technicians will use the outside-in approach, the inside-out approach, or a combination of both to clear your vents.
Our NADCA (National Air Duct Cleaners Association) certified technicians have experience with most brands of HVAC systems on the market, so no matter what air ducts, vents, or air conditioning systems you have, we can clean them.
Learn More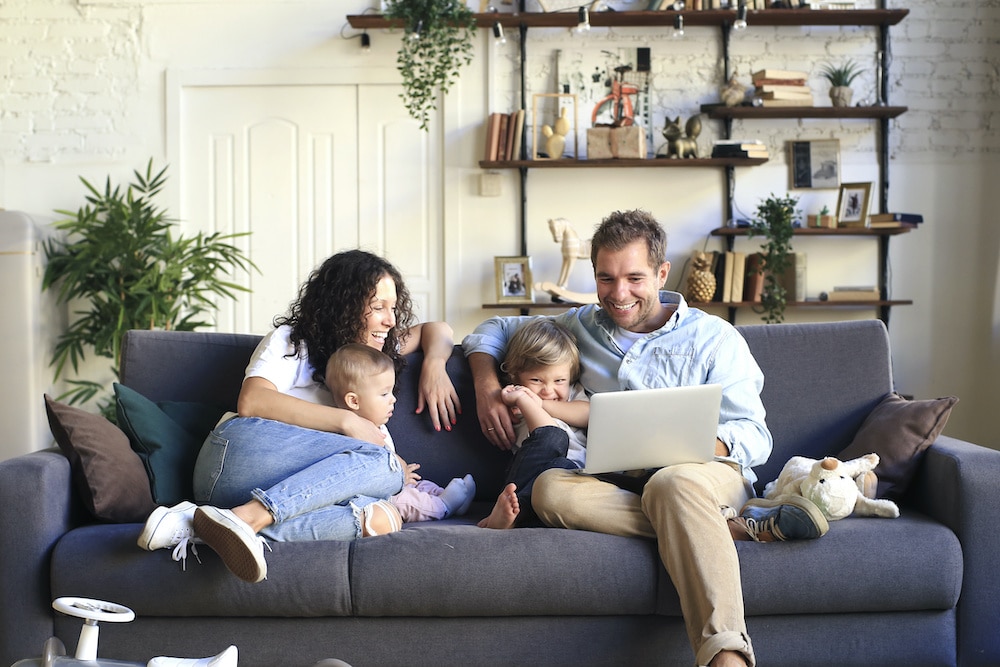 Air Duct Cleaning Services in Vienna, Virginia
At ProClean Air Duct & Carpet Cleaning, we are a family-owned and operated air duct cleaning company proudly serving customers in the Vienna, VA area. When you call us for residential or commercial HVAC service, here is what you can expect:
Your technician will arrive on time, confirm the service you need, and inspect your air ducts and vents.
Using a strong HEPA vacuum in a portable wheeled unit with 350mph air pressure and whichever size of hose best suits your HVAC system, your technician will inspect and thoroughly clean each air duct.
After your technician completes the job, you will approve the work to ensure you're satisfied with a job well done.
Don't wait! Clean air ducts and vents can hugely impact your indoor air quality, your family's health, and your appliance efficiency. Contact ProClean Air Duct & Carpet Cleaning today at (703) 646-8166 to learn more about our services or schedule an appointment in Vienna, VA, and the surrounding areas.
Located less than an hour outside Washington, DC, Vienna is a hidden gem in the heart of Virginia. With lush parks and botanical gardens, bustling shops and restaurants in the vibrant downtown, and historic buildings like the Freeman house, Vienna has something for everyone. It is a unique town with thriving independent businesses and a safe, friendly home for kids and families.