Do you have ceramic tiles on the floor? Then you must be having a grout in your flooring to keep the tiles together. The grout is an essential part of the foundation of your floor and that is why it is important to keep the grout in the correct shape or else, it can accumulate a lot of bacteria over a period of time. That is why you should hire a grout cleaning service immediately. We, at Proclean Air Duct and Carpet Cleaning Services, can be the right choice for you. We are an established and reliable company which has been in this field for more than 35 years now. We can provide you with a wide range of services, rights from air duct cleaning, dryer vent cleaning, as well as upholstery and carpet cleaning services, and water damage restoration services. We are known for our highly trained and experienced professionals who can provide you with all such services with utmost efficiency along with our highly dedicated services for all our customers. So, if you are from Rockville, MD, Frederick, MD, Silver Spring, MD, Reston, Leesburg, VA, or Germantown, MD, then you can rely on us.
Here we have put together a few benefits of grout cleaning that you should know. Take a look.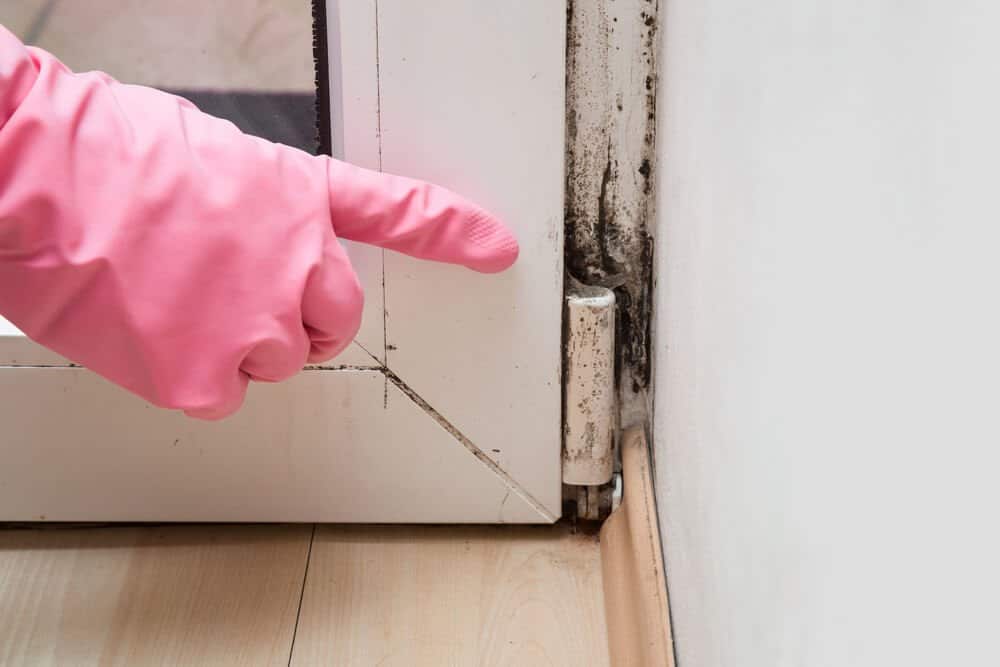 You can add to the lifespan of your flooring with regular maintenance and cleaning of your grout. It will remove the dirt and all other harmful contaminants which might have been gathered over a period of time. Your floor will last for a longer time with this kind of cleaning.
The look and feel of your flooring will also improve if you regularly clean the grout. The minor stains and other kinds of dirt will also be removed in this kind of cleaning, making your floor look much tidier. It will help last that sparkling clean effect for a long time which can create a great impression for people visiting your home.
So, if you are interested in getting this service from us, contact us today.