Whether you are a residential homeowner or a business owner, you will definitely have a carpet at home. Carpets provide the warmth beneath your feet that keep you comfortable in your house and are also quite safe if you have toddlers at home who have a habit of constantly crawling on the floor. However, you will also have to clean these carpets if you want to maintain a hygienic environment at home. That is why you must hire professional carpet cleaning services. We, at Proclean Air Duct and Carpet Cleaning Services, can be the right choice for you. We are an established and reliable company with more than 35 years in this field. We can provide you with a wide range of services right from air duct cleaning, dryer vent cleaning, and mold remediation to even carpet and upholstery cleaning, as well as water damage restoration services. We are known for our NADCA and VSMR certifications along with EPA approval. So, if you belong to areas such as Herndon, VA, Ellicott City, MD, Gaithersburg, Sterling, VA, Vienna, VA, or Rockville, MD, then you can opt for us.
Here, we have put together a few questions to ask your carpet cleaning services before hiring. Take a look.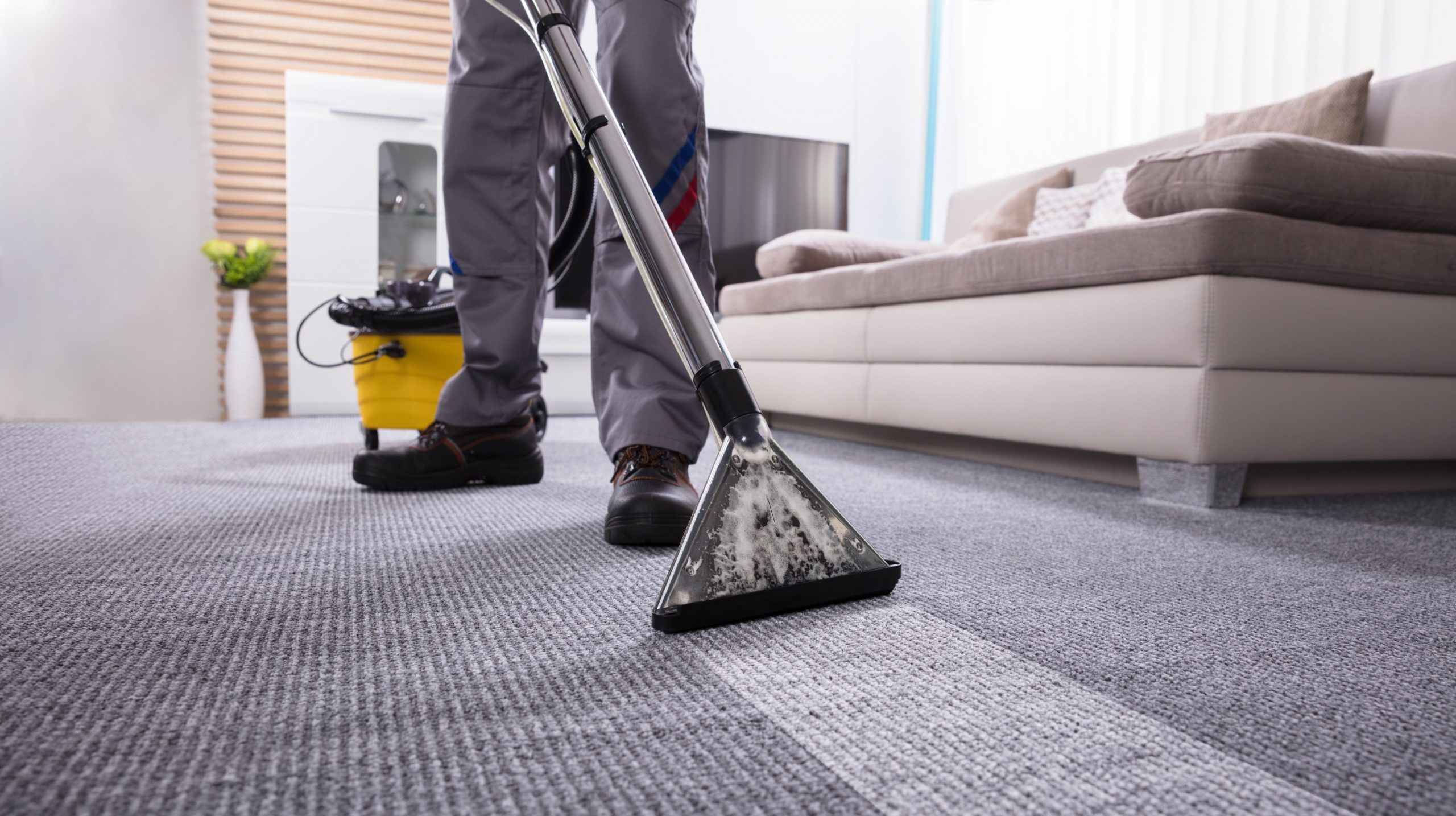 What are your operating hours?
First of all, you should make sure that the company is choosing has flexible timings so that you can get their services according to your convenience. You would definitely want to carry out strike service when you are at home or your office is closed. That is why ask about the operating hours in advance before making a choice.
Do you offer free quotes?
If you can get an estimated rate for the amount charged by the company, it will be easier for you to understand if the company is affordable or not. That is why you should ask for free quotes and see if it is the cheapest compared to other companies.
So, after getting these answers, if you are thinking of choosing us, contact us today.