Commercial Carpet Cleaning & Carpet Cleaning Services in Gaithersburg, MD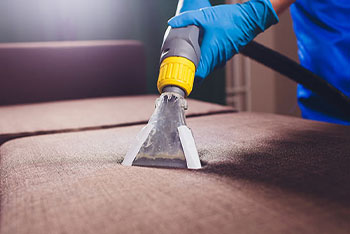 We know what Gaithersburg businesses want in their commercial carpet cleaning and commercial upholstery cleaning services. They want effective cleaning that will make a difference in their carpets and office furniture. At ProClean Air Duct & Carpet Cleaning, we give you several different choices that will help you protect both your investment and the image you project to customers.
GET QUOTE
Office Carpet Cleaning and Commerical Upholstery Cleaning in Gaithersburg, MD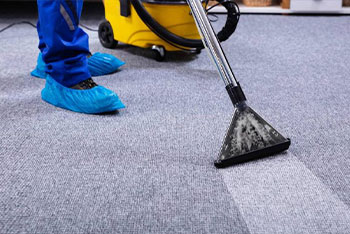 Our regular carpet cleaning services and commercial upholstery cleaning are top of the line. But if you are in a unique situation and need extra deep cleaning or looking for long-lasting protection, we can provide the solutions you are looking for.
Deep Cleaning
If you have not had carpet cleaning services in a while or have significant stains, dart patches, traffic markings, and more, this might be a service you want to investigate. We use an anti-bacterial formula that is 100% safe, non-toxic, odorless and approved by the EPA. The deep cleaning includes an added scrub with a bristled rotary brush to attack and lift deep stains and debris where they are located. This brings the dirt, contaminants, and bacteria to the surface where they can be extracted.
Healthy Home Package
This is also available to businesses as it is an anti-bacterial deep cleaning that is effective at removing odors and bacteria from carpets. The key to the Healthy Home Package carpet cleaning services is the special sanitizer/deodorizer formula that is added during the cleaning process. We recommend this specialized commercial carpet cleaning for businesses that have noticed an odor coming from their carpets.
Pet Treatment
It seems like people are taking their pets everywhere these days. And you might get some left-behinds from their pets in the form of ticks, fleas, bacteria, dirt, and pet stains. For these types of challenges, we use the strongest carpet solution we have. This solution goes extra deep to work on the special enzymes that pet stains leave.
Carpet Protector
While our office carpet cleaning is quick and easy, you may be subject to special conditions that make your office or business carpet dirty faster than others. Heavy traffic, food and drink, dirty areas, and more can make your carpet an eyesore quicker than you'd like. Here are some of the benefits of carpet protector:
Protects carpet from future damage
Liquid repellant and easy cleanup
Added resistance to stains and spills
The invisible coating extends carpet life
Protection against pet hair and dander
Learn More About Our Company
Carpet Cleaning Services in Gaithersburg, Maryland
With a team of technicians who are licensed and insured, our A+ rating from the BBB has given us an edge on the competition. Not to mention, our competitive rates and EPA-approved carpet cleaning products provide affordable and safe services that Gaithersburg, MD homes, and businesses have come to trust. If you're looking for professional carpet cleaning for your Gaithersburg business give us a call today!
Commercial Carpet Cleaning for Gaithersburg, MD
Gaithersburg has a long history and was incorporated as a town in 1878. However, it was only in 1968 that Gaithersburg finally became a city. Gaithersburg is approximately 26 miles from Washington DC.