The Complete Air Duct Cleaning Solution for Silver Spring, MD Residents
Are you looking for affordable air duct cleaning from professionals in Silver Spring, Maryland? ProClean Air Duct & Carpet Cleaning has the services you need. Silver Spring's homes and businesses rely on good indoor air quality for residents and guests. This requires duct cleaning services like ours to keep your heating and cooling duct system functioning properly year-round.
Mold and other allergens build up quickly in these systems, and regularly cleaning the air ducts keeps the dirt and dust at bay. It's the only way to keep your indoor air clean. ProClean Air Duct & Carpet Cleaning has a team of experts offering residential and commercial air duct and dryer vent cleaning in Silver Spring and the surrounding areas.

Local & Reliable – Our service includes a nationwide network of technicians.

Available 24/7 – We're available day or night, weekends & holidays.

No-Obligation Estimate – Upfront & transparent estimates before work begins.
Make An Appointment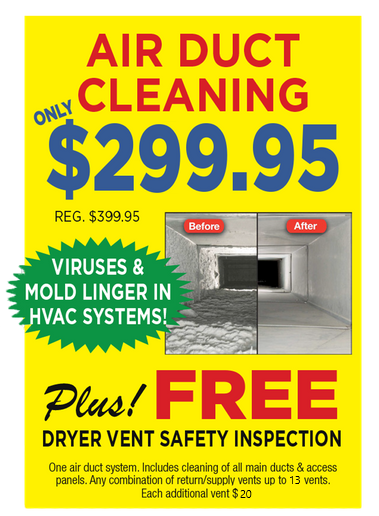 Vent Cleaning and Air Duct Cleaning in Silver Spring, Maryland
At ProClean Air Duct & Carpet Cleaning, we employ the latest techniques to ensure thorough air duct cleaning services on every visit to your Silver Spring residence or business premises. Our professionals adhere to NACDA standards and use nontoxic EPA-approved treatments.
When you contact our Silver Spring experts, they can advise you on the most suitable ducts and vents cleaning methods for your home or business, including:
HEPA Vacuum Cleaning: An industrial-grade HEPA (High-Efficiency Particulate Air) vacuum that attaches to the main duct
Truck-Mounted Compressor Cleaning: Commercial-grade, truck-mounted compressors that clean every vent efficiently
Individual Vent Cleaning: Combined HEPA vacuum and truck-mounted compressors that use 350mph of air pressure to clean individual vents in your home or business
Contact our friendly Silver Spring duct cleaning team to learn more about our air duct cleaning options and schedule an appointment.
Air Duct Cleaning Services in Silver Spring, Maryland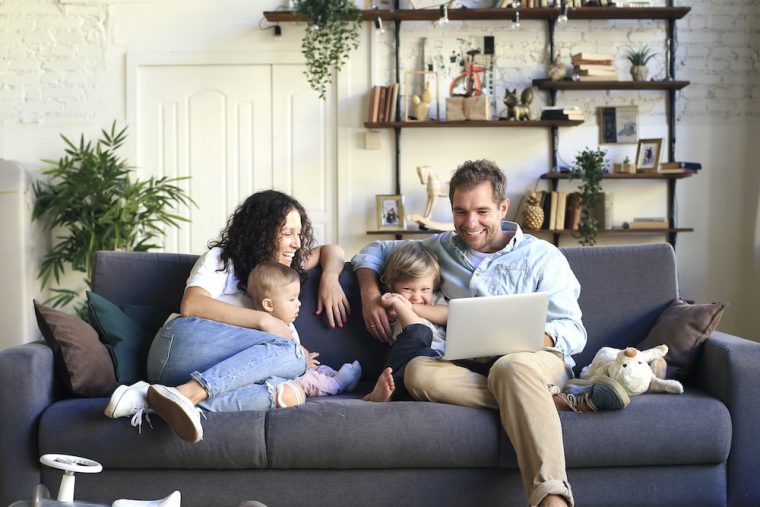 ProClean Air Duct & Carpet Cleaning is a reliable and certified provider of air duct cleaning services in Silver Spring and the surrounding areas of Montgomery County. We take every job seriously, relying on a detailed process and years of honing our skills on the job and through formal training to stay up to date.
Reach out to our service technicians to:
Thoroughly inspect your HVAC ducts and vents for issues
Employ only NACDA and EPA-approved methods to ensure a deep clean
Confirm customer satisfaction upon completion of any job
Provide a certificate of service that guarantees our air duct cleaning in Silver Spring
Silver Spring, MD
The Silver Spring locale lies in southeastern Montgomery County, Maryland, with a population of 81,015. As the most urbanized part of Montgomery County, it is the fourth most populous suburb in Maryland, behind Baltimore, Columbia, and Germantown. Since 2004, Silver Spring has seen extensive development with many new mixed-use projects changing the landscape, and the area continues to thrive.
If you own a home or business in Silver Spring, MD, and have not scheduled air duct cleaning services in the past 6-12 months, there's no better time than now! Speak to a professional at ProClean today! Make an Appointment