Professional Air Duct Cleaning Services in Frederick, MD
Since 1988, ProClean Air Duct & Carpet Cleaning has been providing professional air duct cleaning services to homes and businesses in Frederick, MD. Our team of HVAC and air duct cleaning technicians understands just what it takes to improve indoor air quality in Frederick. We guarantee a professional range of services that will keep your home comfortable, fresh, and free of mold.

Local & Reliable – Our service includes a nationwide network of technicians.

Available 24/7 – We're available day or night, weekends & holidays.

No-Obligation Estimate – Upfront & transparent estimates before work begins.
Make An Appointment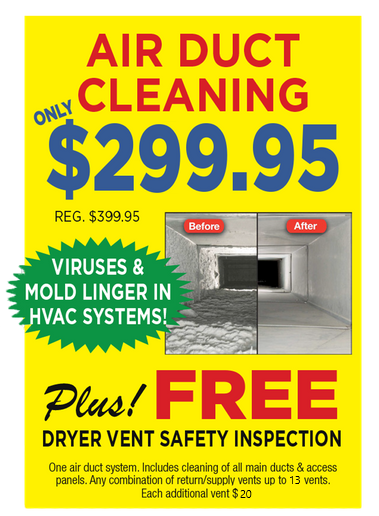 Vent Cleaning and Air Duct Cleaning in Frederick
Air duct cleaning is a vital HVAC maintenance service that also works to keep your home free of health risks. Our professionals clean your air using the latest techniques and tools, ridding your vents of allergens, mold, dirt, and dust. We use EPA-approved treatments to ensure a thorough job from certified and experienced professionals for air duct cleaning in Frederick, MD.
First, we inspect your air ducts to determine the condition. Contact our team to schedule an appointment for air duct and vents cleaning if you notice the following:
Airflow varies between rooms
The vents look dirty or dusty
There is a persistent musty smell
Speak to our team today to have your home cleaned, and we'll sanitize the main duct and dryer vent as well. We also provide germicidal UV lights to ensure a perfectly clean duct system that remains free of mold, dander, dust, and other allergens.
Air Duct Cleaning Services in Frederick, MD
As a professional VSMR-certified HVAC company, ProClean Air Duct & Carpet Cleaning has spent three decades serving homes and businesses in Frederick, MD. Our professional air duct and vents cleaning services are affordable and dependable, and our team adheres to all National Air Duct Cleaners Association (NADCA) standards.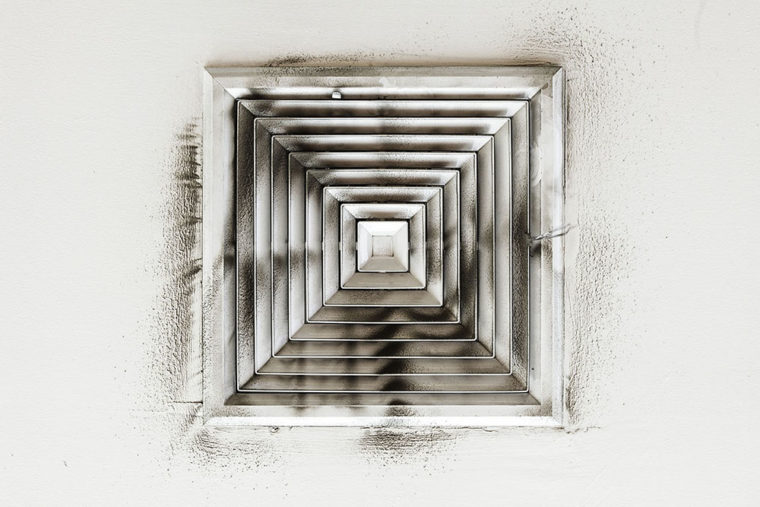 When you reach out to us, we offer you thorough and safe cleaning of vents and ducts, inspecting your property as we go. Our Frederick air duct cleaning services extend to:
Individual vent cleaning
HEPA-powered vacuum cleaning
Truck-mounted compressor combined with HEPA-powered vacuum cleaning
Frederick has appreciated our air duct cleaning services since 1988, consistently coming back to us with complete confidence in the quality of our services. We serve Frederick and the nearby towns of Bethesda, Montgomery County, Rockville, and Silver Spring.
Frederick, Maryland
Frederick is a modern city in western Maryland, under the Baltimore–Washington metropolitan area. It emerged in the 18th century and now carries a population of 70,887. Frederick hosts the National Museum of Civil War Medicine, the renowned German Schifferstadt Architectural Museum, and several picturesque mountain trails.
If you require air duct cleaning services in Frederick, MD, contact ProClean Air Duct & Carpet Cleaning today for a free, no-obligation quote.